Setting up your home office or a personal desk station can be both exciting and challenging. You have to ensure to create the right mix between mood and meticulousness, aesthetics and functionality.
4 Home Office Accessories to Embrace for an Elevated Work Experience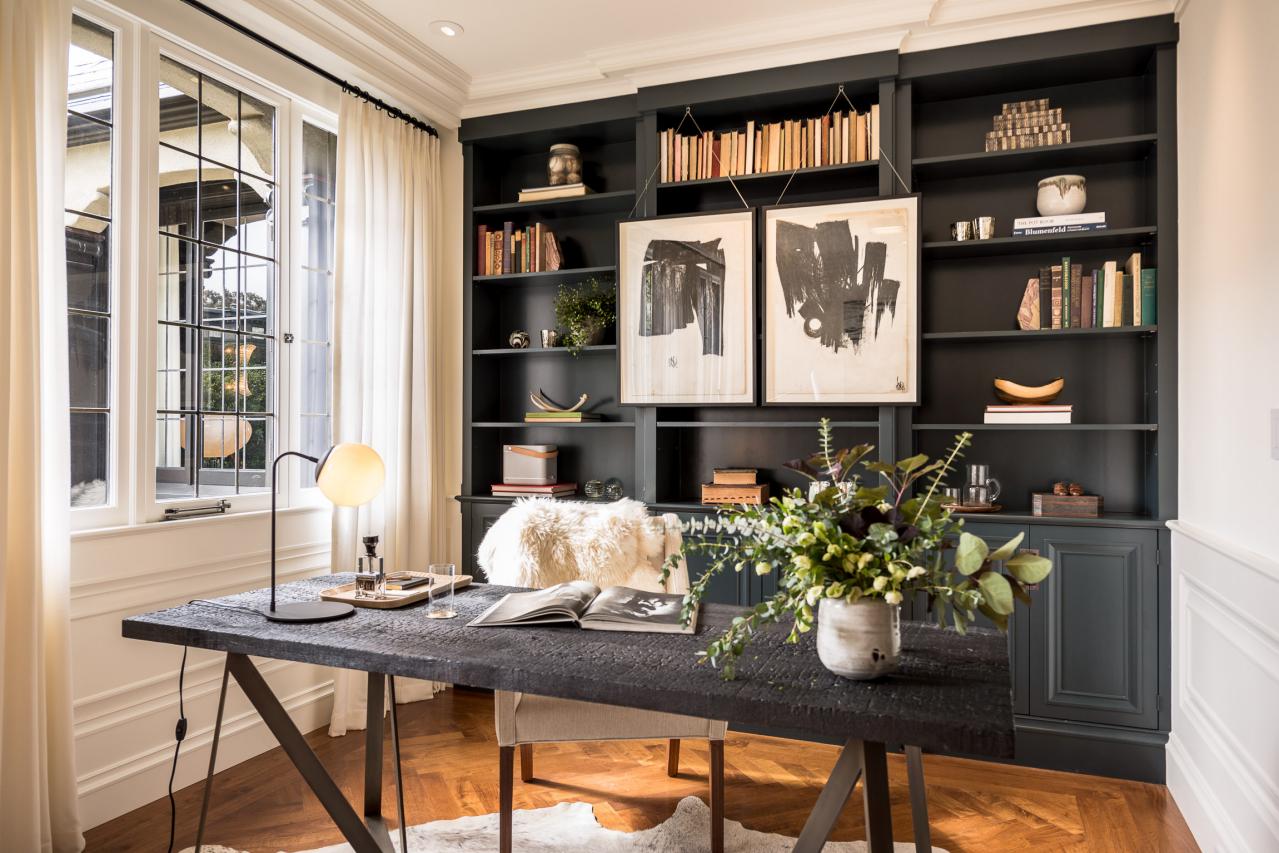 And what if you could do that by choosing the most practical yet pleasing home office accessories? They certainly don't mean incorporating items that are long passe and considered redundant. But rather contemporary and super utilitarian stuff. After all, your workspace needs to carry an extension of your vibe and not just be any place you have to struggle to visit!
Here are four such accessories for you to consider:
Desk Mat: Well, accessories for your home office are great but wouldn't it be best if they offered a little functionality too? And if you're looking for that perfect blend of style and utility, a desk mat is all you'll need. A modern-day must-have for your clutter woes, a desk mat helps you better organise your important desk objects neatly. Available in a range of finishes, you can promptly place your laptop, mouse, charger or any other gadget without having to worry about them catching dust or dirt. The surface of a desk mat also works as an efficient mouse pad (read cost-saving!) and has all your stuff together in one place, thereby saving time, protecting your essentials and rendering a neat look!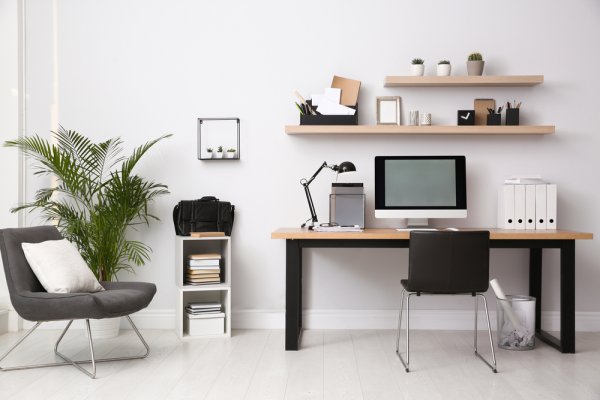 Tech Kit: Perhaps one of the most challenging bits when it comes to doing up your home office is figuring out all those loose wires and cables! And they prove to be a real hindrance if you've not got that sorted. To add to that, your regular on-desk gadgets, and soon you'll find yourself swimming in a heap of wires, clutter and more cables. With a simple yet effective tech kit, all your essential portable gadgets and wires have a home to fit into systematically. The dedicated slots of the kit make the entire experience of using aux, cables and devices a fuss-free experience.
Desk Organiser: This is one thing that your home office cannot do without at all. A simple desk organiser can bring a sense of relief and clarity in doing your day-to-day tasks. It can hold every bit of your essential stationery, ranging from diaries, sticky notes, planners, diaries, writing must-haves, board pins and every other miscellaneous thing too! Having an organiser like this for your home desk gives a professional taste to your workspace and helps to save a great deal of time and plan your tasks better. Ticking all the right boxes, a desk organiser can elevate the space and your mood too.
Planter Box: There is considerable research to prove the positive effect of nature on uplifting a person's mood. And this applies to your home office as well. Nothing can beat the power of bringing in a humble piece of nature onto your own work desk. So a lovely planter box or pot should make it to your home office accessories list. You can perhaps start with dainty succulents, which are anyway much easier to maintain. Peperomia and jade plant are also some options you can explore. All in all, having a little planter at your desk is sure to invoke positivity and productivity in your day.
By embracing the above as part of your home office accessory, you can be sure to have a fuss-free time working from the comfort of your home.
Author Bio:
Alison Lurie is a farmer of words in the field of creativity. She is an experienced independent content writer with a demonstrated history of working in the writing and editing industry. She is a multi-niche content chef who loves cooking new things.