Cotton is an important fibre that can be used in all seasons. It was first utilised in 3000 BC. It has been valuable ever since and was also known as "white gold." At present, you will find this fibre in various men's clothing like T-shirts, trousers, and so forth.
Why men must wear 100 per cent cotton T-shirts
Due to modern technology, you can procure cotton clothes at reasonable prices. So, when deciding about clothes for your wardrobe, 100 per cent cotton T-shirts are a must-have. Surely, you must be pondering the reasons. Read on to know all about the benefits of wearing 100 per cent cotton T-shirts.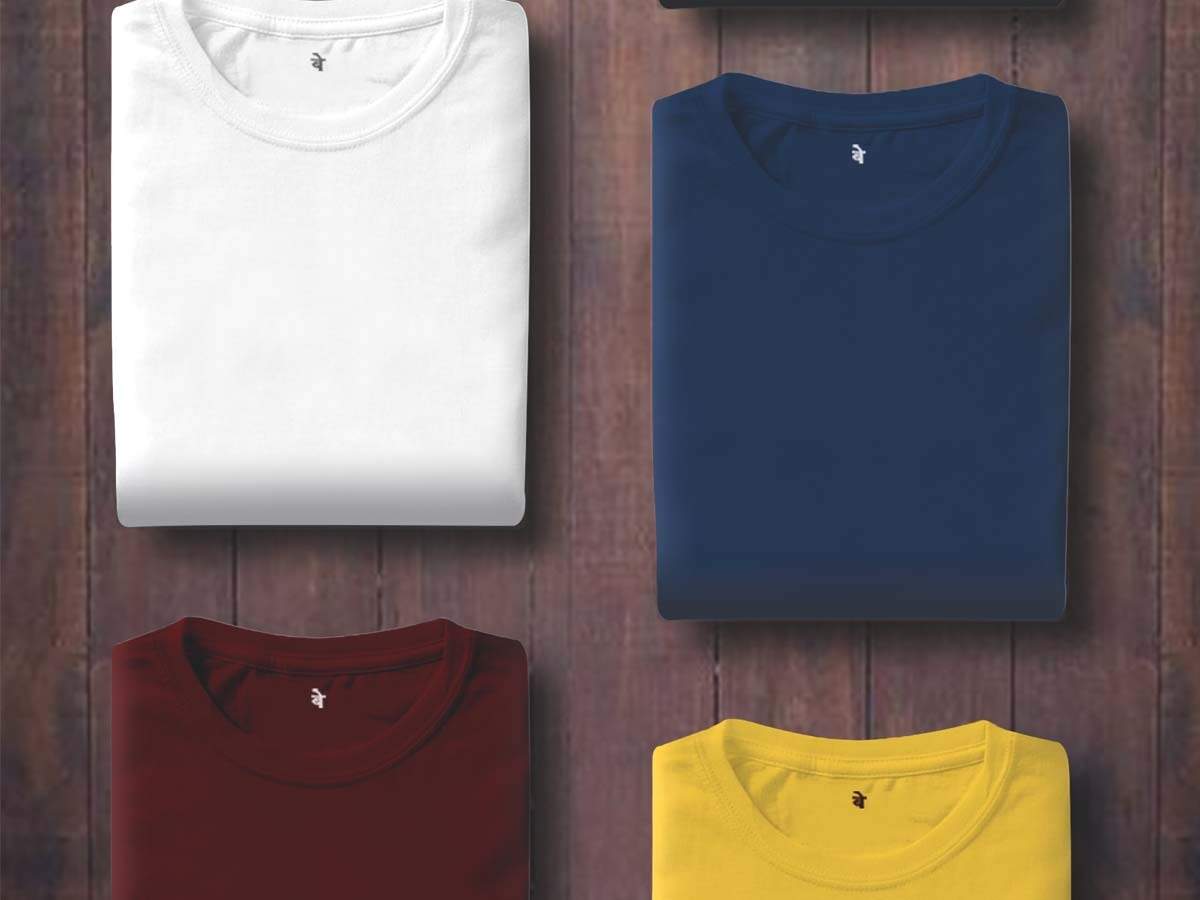 Cotton gives you better cooling: Hot summer days are perfect for relaxing and strolling outdoors. But walking outdoors during summers means a pool of sweat on your chest, back, and armpits. It can be highly uncomfortable and distracting for you. That's when wearing a cotton T-shirt comes in handy. The fibre is so breathable that the moisture will pass through the T-shirt and evaporate whenever you sweat. Hence, cotton gives you better cooling. You can also wear 100 per cent cotton T-shirts during winters. You can wear them as the first layer of your winter clothing. When you choose to wear cotton indoors instead of other blends, you can ensure that you will neither overheat nor get sweaty.
Cotton is hypoallergic: Cotton is a soft and comfortable material. This material is only beneficial if it is not made with different materials. In case you are allergic to a particular blend, 100 per cent cotton is excellent for you. Additionally, the cotton material is great for those who have sensitive skin. Hence, when it comes to the cotton tee, you can be certain that people rarely have allergic reactions after wearing it. You must have observed that baby clothes are made up of 100 per cent cotton. Since babies have sensitive skin, cotton material is preferred. You can  rest assured that this material won't cause any irritation to your skin.
Cotton doesn't require much maintenance: Since cotton material is durable, you can remain unperturbed about the upkeep. You can put the cotton tee in the washer and dryer. Also, you won't have to iron it after washing and drying. Additionally, you don't have to run to the dry cleaners with the T-shirts. Whenever you wash them, you can set your laundry machine on delicate mode.
Cotton is extremely durable: When you wash softer materials, it shrinks quickly in the laundry machine after a few washes. Although cotton is soft, it is extremely durable, and it doesn't deteriorate quickly. It will undoubtedly bring comfort that will last for years. Furthermore, cotton T-shirts can hold their shape. It means that the cotton T-shirts will always look exactly the same as compared to other clothing made from different materials, which can stretch out over time.
Cotton doesn't have odours: Odour can be an issue with materials like leathers and different blends. Some can find it exasperating, whereas some others feel self-conscious when they wear the clothing. Although cotton is an all-natural material, you can ensure that it doesn't have any odour. Furthermore, when it comes to stubborn odours, you don't have to wash them repeatedly. Moreover, there is no need to wash it immediately after purchasing the cotton T-shirt. You can wear the cotton tee without any discomfort due to the strange odours, whether indoors or outdoors.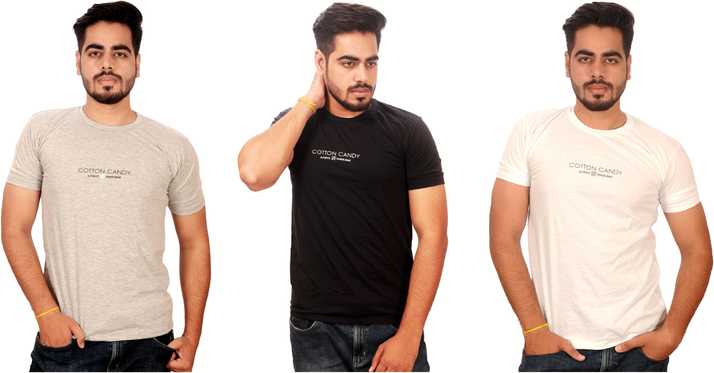 Since cotton material has made men's clothing beneficial, you can be sure that they are comfortable for your day-to-day life. T-shirts made from cotton material are also fashionable, and you can purchase them easily from online stores without spending an arm or leg.
Author Bio:
Alison Lurie is a farmer of words in the field of creativity. She is an experienced independent content writer with a demonstrated history of working in the writing and editing industry. She is a multi-niche content chef who loves cooking new things.